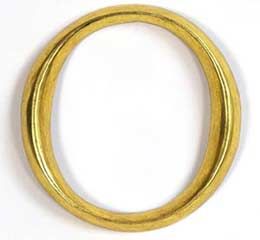 1. Orphanages
-a place where children go who are with out family..MANY will never be adopted..This is a baby in China AND YEP THEY sleep in those hard cribs!
2. Orphans-Today there are more than 143 million orphans in the world;Every 90 seconds, another orphan dies from malnutrition.
3. Organ Donation- I'm a organ donor ...What do we need are parts for when we are gone?
4. Old- i just turned 36 and really i DONT feel too bad for my age!!! LOL
5. Orthodontist-I have two out of 4 kids who have had braces...ITS pricey but they do feel better about themselves!!!
6. Olympics- I have always loved the Summer and winter Olympics But that Michael Phelps really kept me watching!
7. Oyster- i have never tried them.. ANYTHING raw and looks like snot i wont eat! GAG
8. Ohio- The state i was born in and have lived in my whole life...I one day need to move! We have AMAZING summers highs in the 80-85 low humidity ...BUT THOSE winters are not fun!
9. Outside-i swear we live outside in the summer..I have one of those tent gazebos and i live in it! Here is a pic of my OTHER HOUSE!
10. (The)Office- Is my #1 favorite show it makes me glad that i quit my last job!
11. Ohio State Football- They have really angered me over the past few seasons BUT its the only team i will sit and watch for more then 20minutes!! GO BUCKS! OH-...
12. Oreos-I SWEAR THE BEST cookie EVER MADE!!!
13. OINK-stop looking at that Oreo!!!
If you want to see more go to ...