This weeks Thursday 13 letter is K....
1. Kangaroo- i love when the baby is in the mom pouch..awwww
2. Kiss-
who doesn't love a big wet smooch.
3. Kindness
-the act of doing something nice for someone...We should try to do this at least once a day! What a happier world we'd live in if we all did!
4. Kool-Aid-
That sugar flavored drink that kept me high as a kid..YUM GRAPE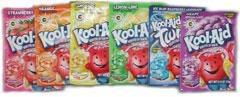 5. King-
my hubby ken is the king of the castle BUT I'm a pretty powerful queen! lol
6. Ken-

my hubby of over 5 years
7.

Karaoke

- i did this one time and it was the Hokey Pokey with about 10 other folks..YES i think we were drinking..Would ANYONE in their right mind do that sober! LOL
8.Keepsake-

my prized keepsakes are my old photos..I love photos i really need to organize them better..
9. Kennel-

I place where we take our hound Lola when we are on vacation...SHE LOVES GOING to the kennel but man is she happy when we pick her up!
10. Kitten-
Abby wants a kitten soo bad BUT daddy wont let her have on, he is very allergic! Doesn't the shirt say it all! LOL
12.

Koala

-

seriously the cutest animal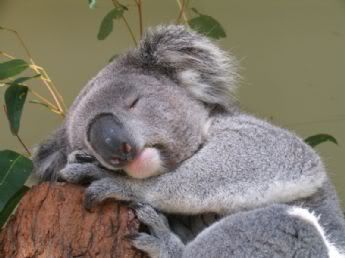 13.

Kitchen

-

My hubby is refacing the kitchen cabinets and when he is done i will be sure to post!