This weeks Trendy Tuesday is a great theme..Boy bands of the 80s or favorite singers in the 80's!! What were yours?
Duran Duran ...OMG i swore i was going to marry Roger Taylor(The one with the dark hair) one day.Yes i was ten and didnt realize that Roger was in his 30's! I had the Roadie jacket,T-shirts and what ever else K-Mart sold!! LOL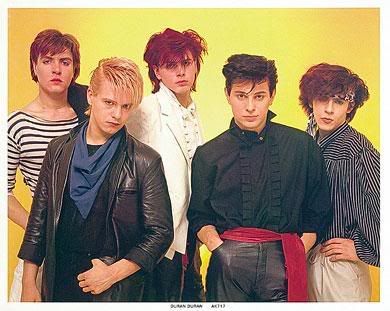 Prince...Mom wouldnt let me have the tape due to explicit language...who didnt love Purple Rain? LOL
Ahhh yes the Beastie Boys...My kids now listen to this cd!
Last but not least..Michael Jackson but only before all the surgery and the thing with kids...I had the zipper pants and pins on my jean jacket of him!