I was feeling nostalgic today so i decided to find some great 80's fashion memories!ENJOY!
Really what was the purpose of these? I had a few colors of leg warmers!
I'm
proud to say i never owned a pair of Mork Suspenders ! Did you?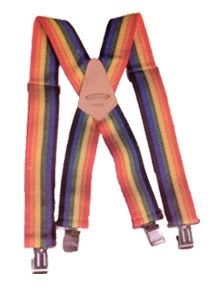 Yes i had many of these in EVERY size!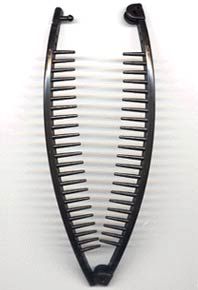 I was a poor kid so i
didn't
own these!!But My Daughter has many!
Of course for being a poor kid i had both white and blue of these! I loved Skating!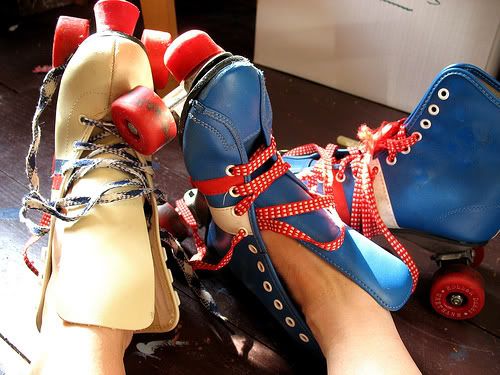 Wow what a horrible thing to do to our hair!! But it looked so cool in the 80's!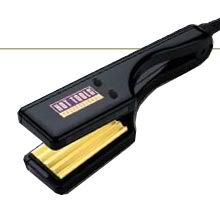 Last but not least! The best .99 Cents ever spent..This stuff could kill a horse BUT damn
didn't
our hair look AWESOME!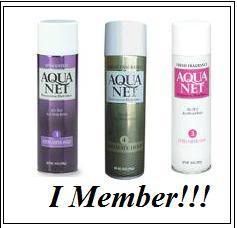 HA i knew you'd smile!!!!!